ALTAEUS WOODWIND QUINTET

In Concert Wednesday, JULY 15th, 2009 @ The Josephinum Apartments (celebrating over 100 years)1902 2nd Ave *** 2nd and Stewart Street. 5:30 PM - 7:00 PM. Please join us for an early evening of classical and light classical music performed by Seattle area musicians. Tea and Cake will be served.

alteus.jpg

---
Dunshee House now on Facebook and Myspace - CHECK US OUT!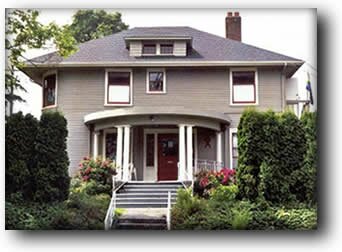 Dunshee House, Home of Seattle AIDS Support Group, welcomes individuals interested in building supportive communities through the cultivation of powerful, healthy and fulfilling lives.
Dunshee House is now accepting
ONLINE DONATIONS!
Building upon an on-going tradition of responding to the emotional needs of those affected by HIV/AIDS, our organization offers a wide range of programming for the greater community at large.
Here are some of the services we offer in Seattle:
Join a peer-facilitated support group for support, skillsbuilding, or discussion. We have support groups especially designed for individuals who are HIV positive or HIV negative, support groups for gay men & lesbians, and many, many more!


Explore our retreats and one-on-one peer support opportunities.


Meet new friends at our social events.
Dunshee House is regularly open from 3 PM until 9 PM weekdays. Occasionally, we are closed for holidays.
Visit the Contact Us page for directions to the Dunshee House in the Capitol Hill neighborhood of Seattle, Washington.